Distribution Partners
We are proud to be stocked in stores across the UK, from eco-friendly independent stores to leading beauty stores. We are always searching for new stockists aligned with our mission and values.
Sephora
Sephora is a French multinational retailer of personal care and beauty products with nearly 340 brands, and includes beauty products such as cosmetics, skincare, body, fragrance, nail colour, beauty tools, body lotions and haircare.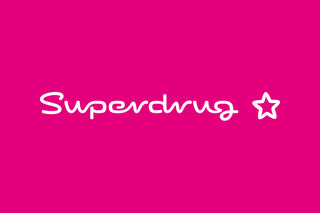 Superdrug
Superdrug Stores plc is a health and beauty retailer in the United Kingdom, and the second largest behind Boots UK.
Not On The High Street
Not on the High Street is the home of epic gifts and small business magic. They are home to over 5,000 small businesses. Everything you see on their site has been created, picked, baked, designed or chosen by someone living their small business dream.
Myza
From premium bedding, mattresses and sleepwear to indulgent skin and body care and the latest sleep technology, we promise nothing but the very best to ensure a good night's sleep. We only feature products and concepts which we love and feel will benefit your sleep experience.
Veo World
Veo is the leading destination for sustainable lifestyle, showcasing thousands of unique products from over 350 independent brands, spanning everything you need to live and shop consciously.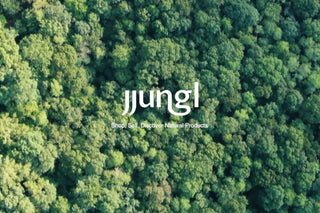 JJUNGL
Jjungl is a marketplace where natural and organic brands connect with health-conscious individuals looking for ways to improve their everyday life.
The Wellness Card
The Wellness Card is all about you and your well-being. Enjoy an extensive range of well-being experiences that help you find your earth, centre yourself and enjoy me-time.